Toyota Challenge kicks off on Friday, 30 September at 16:15, when the Toyota Cheetahs challenge the Vodacom Bulls XV. Prize money of R250 000 is at stake.
The Windhoek Draught Griquas will take on Emerging Ireland at 13:45 in a friendly match.
Gates open at 12:00 with a pub lunch at the Castle Deck and a variety of delicious food at The Roadhouse inside Toyota Stadium. Jumpers Lane will provide entertainment for kiddies behind the main stand.
Supporters can enjoy cold refreshments at the Castle Deck with live music by Shandor Potgieter after the match.
Both games will be live on SuperSport, and fans supporting their favourite teams in the Toyota Stadium will have much to look forward to. In addition to the prizes for the winning teams, cash prizes will be up for grabs for individual players and fans during the Toyota Challenge. Players will be rewarded for "positive play actions", encouraging a bonanza of running rugby, bone-crunching tackles and tries galore.
The Toyota Cheetahs are challenging the Vodacom Bulls XV, Emerging Ireland and USA National A, and the Windhoek Draught Griquas in Toyota Stadium for R1 million in prize money! Each match has R250 000 up for grabs.
"This is probably the most unique rugby tournament in the world, and we all await with abated breath the first kick-off between the Toyota Cheetahs and the Vodacom Bulls XV on Friday, 30 September at 16:15." Said Ross van Reenen.
Free parking inside Toyota Stadium if you drive a Toyota vehicle.
Tickets are only R50 for adults and R20 for kids and students. Match tickets are available at the ticket office or online at www.ticketpro.co.za.
Coach Hawies Fourie announced his team for the first encounter with five players making their debut for the Toyota Cheetahs, namely:Munier Hartzenberg, Friedle Olivier, Roelof Smit, Mzwanele Zito and Marko Janse van Rensburg (from the bench).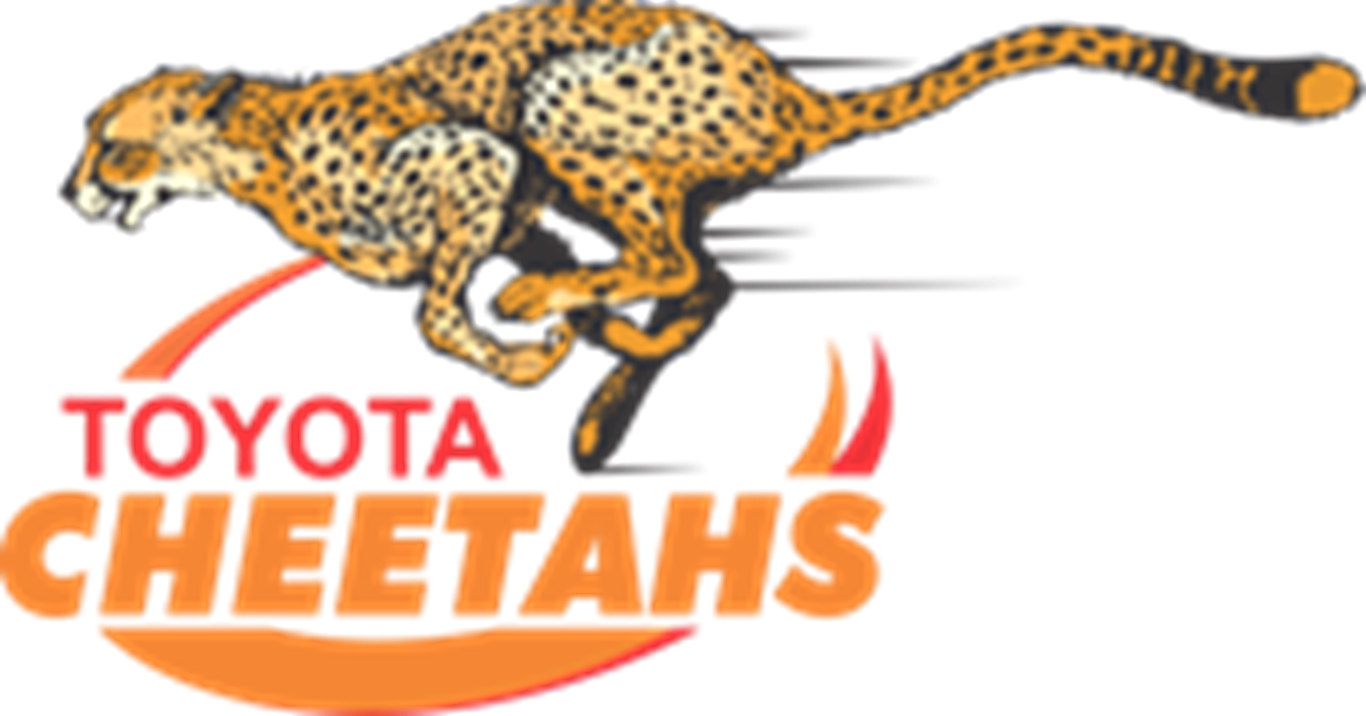 Toyota Cheetahs vs Vodacom Bulls XV
Friday, 30 September 2022. 16:15
15. Tapiwa Mafura
14. Munier Hartzenberg
13. Robert Ebersohn
12. Reinhardt Fortuin
11. Enver Brandt
10. Siya Masuku
9. Rewan Kruger
8. Jeandre Rudolph
7. Friedle Olivier
6. Roelof Smit
5. Victor Sekekete (C)
4. Mzwanele Zito
3. Hencus van Wyk
2. Louis van der Westhuizen
1. Cameron Dawson
16. Marko Janse van Rensburg
17. Schalk Ferreira
18. Marne Coetzee
19. Rynier Bernardo
20. Marnus van der Merwe
21. Ruan Pienaar
22. David Britz
23. Cohen Jasper
The referee for the match is Paul Mente. He will be assisted by Dylen November and Ashleigh Murray. The TMO is Ben Crouse.
The following players are not eligible for team selection due to injury: Branden de Kock (knee), Gideon van der Merwe (knee), Andisa Ntsila (knee), Oupa Mohoje (lower back), George Cronje (knee), Mox Moxoli (neck), Sibabalo Qomo (hamstring), Alulutho Tshakweni (shoulder).